Our Advantage
Hotpower Tech Co., Ltd. was established in 2003, is a professional engaged in thermal engineering, industrial combustion systems, imports of hot accessories, warehousing-type sales of technology-industry and trade integration company. Our feature is the rapid delivery of expensive imported parts of the combustion field as well as the assembly of the test system delivered to the customer.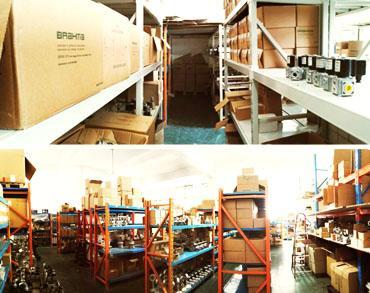 Complete range of adequate inventory
Hotpower is aware of the importance of timely and safe delivery to engineering customers. Since its inception, Tiger Bo has expanded its product range and accumulated inventory, extending from the initial 200 square meters warehouse to 2,000 square meters. The product range covers all Brahma and Krom product lines to meet the different needs of customers.